AM/3DP adoption strategy
Do you want to use AM/3DP, but you don't know where to start looking for the big wins or the fastest ROI.
The key to any AM/3DP strategy is identifying where in the business, the technology will provide the most significant impact with the fastest ROI. For some companies, this will be by enabling the manufacture of new products with increased functionality and customer value. In other companies, AM/3DP will have the most significant impact on the shop-floor or within the supply chain, driving out waste and increasing profitability.
Phil has provided AM/3DP strategies for some of the worlds largest manufacturers and brands, focused not on what you can make with AM/3DP, but what you should make. Let Reeves Insight help you deliver impactful change through AM/3DP adoption.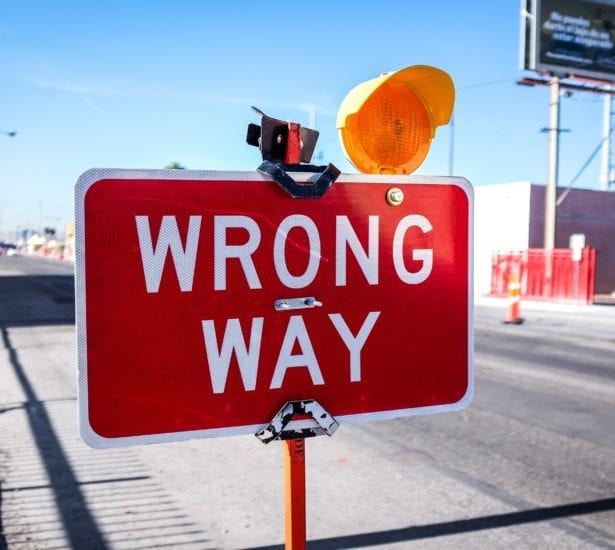 AM/3DP investment planning
Are you struggling to understand the complexities of AM/3DP and where you should be making those critical investment decisions?
When Phil built his first 3D Printer back in 1993, there were only five companies in the world making AM/3DP hardware. (Stratasys, 3D Systems, DTM, Helisys, and Cubital).
Today, only Stratasys and 3D Systems remain. But they have been joined by literally hundreds of other vendors. From desk-top machines to entirely automated factories. From plastics and ceramics to metals, composites, and organic materials. The choice of hardware today is almost endless, as are the options for the software tools and the specialist materials needed to enable production.
At Reeves Insight, we know that it has never been more challenging to make the correct investment decision in AM/3DP. Using a proven evaluation framework and ROI modeling tools, I have helped companies around the world to make that right investment choice quickly and efficiently. Let me help you.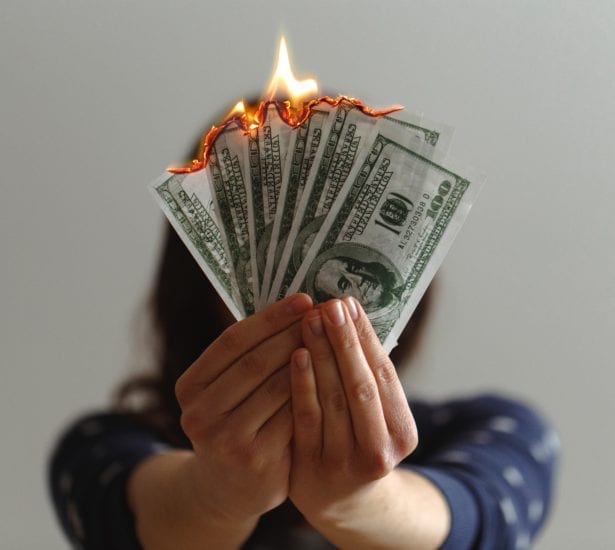 New product and service ideation
Do the innovation, engineering, and marketing teams in your company need a little help identifying that killer applications for 3D printing?
The best use for AM/3DP is to make things that have never been made before, things that exploit the design freedoms and flexibility of a 'tool-less' manufacturing process. However, it is often difficult for engineers, marketers, and sales professionals to fully understand the opportunities that AM/3DP presents.
To address this challenge, I have developed several flexible AM/3DP ideation and innovation workshops. Over the last 15-years, I have helped numerous companies across Europe and North America to innovate and exploit AM/3DP. From automotive and domestic appliance providers to food companies, packaging & cosmetics manufacturers. From orthopedic implant makers, gas turbine producers to fashion and footwear brands. They have all benefited from my experiences, observations, and insight.
By helping companies to understand the capabilities and constraints of additive based manufacturing, I have facilitated the creation of literally hundreds of possible new products and business ideas. Let me help you to innovate using AM/3DP.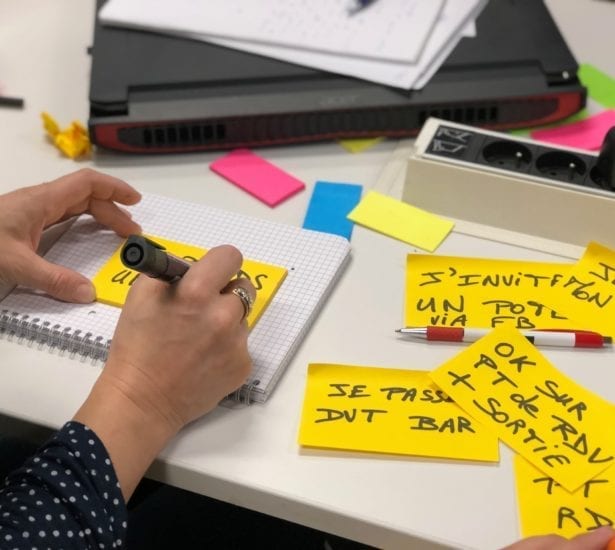 Past Clients
So who are some of the organisations I have helped to understand and adopt AM/3DP?

Aerospace & Defence
Airbus, AWE, BAE Systems, Boeing, Bombardier, Davis Aerospace, DSTL, Embraer, GE aviation & Virgin Atlantic

Automotive & Motorsport
Alcon, Bentley, BMW, Delphi, Jaguar Landrover, Lola Cars International, Mecachrome, Mobivia & Redbull Technology

Industrial & Medical Products
Alcatel Lucent, BP, Catapillar, Danfoss, DePuy Synthes, EON, Huskey, Philips & Smiths

Retail & Brands
Argos, Boots, Danone, Diageo, Johnson & Johnson, LVMH, Nike, Pepsico, Proctor & Gambell, Tesco & Unilever

Consumer Product & Entertainment
ASWO, IBM, Merlin Entertainment, Sony & The UK Sports Council

Supply Chain & Logistics
FedEx & The Royal Mail