Venture Capital and Family Offices
Over the last 20-years hundred of millions of dollars have been invested in AM/3DP ventures. Some of these ventures have gone on to become highly profitable businesses, others were acquired, and some have gone to IPO. However, many have fallen by the wayside.
Having been immersed in AM/3DP for over 25-years, Dr. Reeves has a unique perspective on all aspects of the AM/3DP sector. From the needs of end-users to the technology portfolio of established vendors. From the service offer of early-stage start-ups to the future impact of government-funded R&D initiatives. This insight has proved invaluable to venture capital teams and family offices around the world.
Phil has supported many venture capital partnerships in their due diligence and negotiation with prospective investment prospects, along with supporting the venture teams in several global organizations, helping them to identify strategic portfolio investments.
Phil is always happy to speak with investors who want an expert opinion on an investment opportunity or want to undertake a higher level of technical due diligence.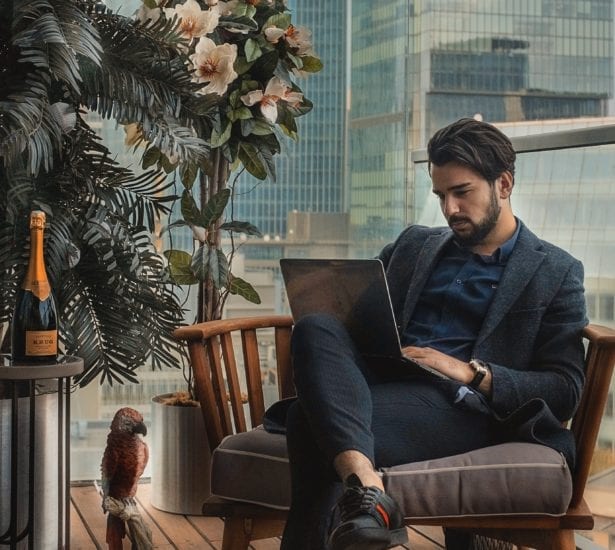 Investment banks and institutional investors
At Reeves Insight, we understand the relationship between a companies AM/3DP product and service offers, its customer needs, and the competitive landscape in which it operates.
Over the last 10-years, Phil has supported several Investment banks with IPO's, through the provision of market intelligence and direct engagement at investor events and roadshows. Phil has also worked with several institutional investors to help them better understand the AM/3DP landscape. Support has been through both direct one-on-one engagement and the facilitation of group investor workshops, dinner presentations, and virtual forums.
Phil is also happy to work with other, more generic advisory firms as an 'AM/3DP sector specialist' or 'expert'.
Phil is a highly active council member of Gerson Lehrman Group (GLG), Guidepoint Global, Arbolus, Dialectica and AlphaSights. If you have an account with any of these firms and want to set-up a call with Phil, please contact your relevant account manager. Alternatively, and for longer more detailed engagement, please feel free to contact Phil directly.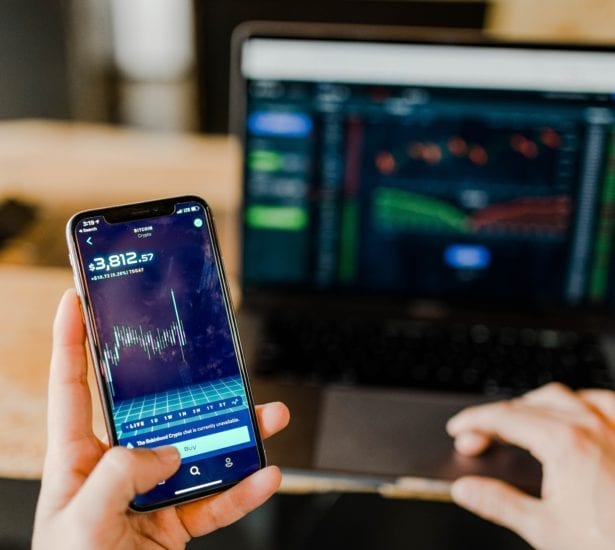 Government agencies and the public sector
AM/3DP is a critical component in Industry 4.0, and as such should be considered within both government policy and investment strategy. However, making the right investment decisions for government agencies and the public sector is vital to ensure the highest possible return of taxpayers' money.
For over 15-years, Phil Reeves has been supporting government agencies and public sector bodies to understand the AM/3DP ecosystem better. Phil helps organisations to understand the needs of both technology users and aspirant technology, software and materials vendors. Working directly for public bodies and agencies, Phil has designed and managed small business support programs centred on AM/3DP adoption. Phil has also worked with public sector bodies responsible for capital investment grants and loans, R&D project grants, intellectual property, standards development and defence, helping them to understand the implications of AM/3DP in the broader context.
Phil is happy to support government agencies and public sector bodies across both Europe and North America. Phil Reeves has high-level UK government clearance.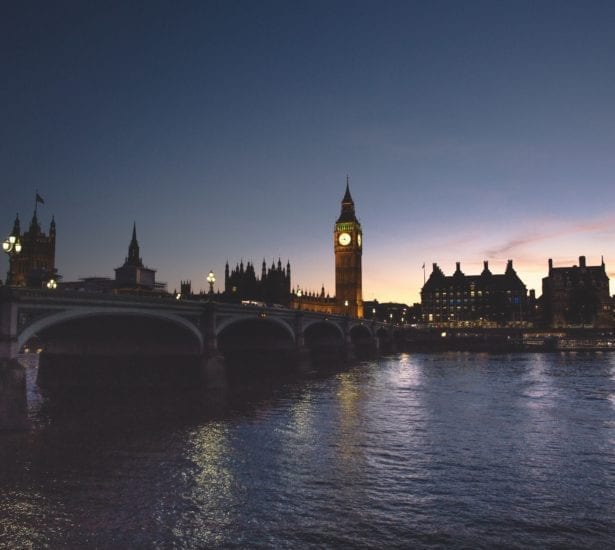 Past clients
So who are some of the investors, advisory firms and government agencies I have helped to understand and support the AM/3DP sector?

Investors
Aberdeen Asset Management, Abu Dhabi Investment Authority, Bank of America, BP Ventures, Deutsche Bank, Foundry Group, Generation Investment Management, HSBC Global Markets, Jeffries, Newbrook Capital Advisors, Neuberger Berman, Saudi Arabia Investment Fund (PIF), Soros Fund Management, SRS Asset Management, T. Rowe Price & Wellington Management

Advisory firms
Accenture, Arthur D. Little, Bain, Boston Consulting Group (BCG) & McKinsey and Company

Government agencies
Advantage West Midlands (AWM), British Standard Institute (BSI), Defence Scientific Technology Laboratories (DSTL), European Union (EU), European Intelectual Property Office, East Midlands Development Agency (EMDA), Innovate UK (IUK), Midland Aerospace Alliance (MAA), Ministry of Defence (MOD), US National Science Foundation (NSF) North West Aerospace Alliance, North West Development Agency & UK Intellectual property office (IPO)