A CAREER IN ADDITIVE MANUFACTURING
Dr. Phil Reeves is a leading consultant on Additive Manufacturing & 3D Printing (AM/3DP) business strategy and investment. Phil has worked in the field of AM/3DP for over 25-years, having gained a Ph.D. in the subject from Nottingham University (UK) in the mid-1990s. Since this time, Phil has worked in several AM/3DP related roles including R&D, business development, corporate strategy & consulting. In 2003 Phil founded leading AM/3DP consulting firm Econolyst Ltd which was acquired by Stratasys in 2015. Between 2015 and 2018 Phil was the global Vice President of consulting at Stratasys, the world's leading 3D Printing technology vendor. Phil is now the managing director at Reeves Insight Ltd.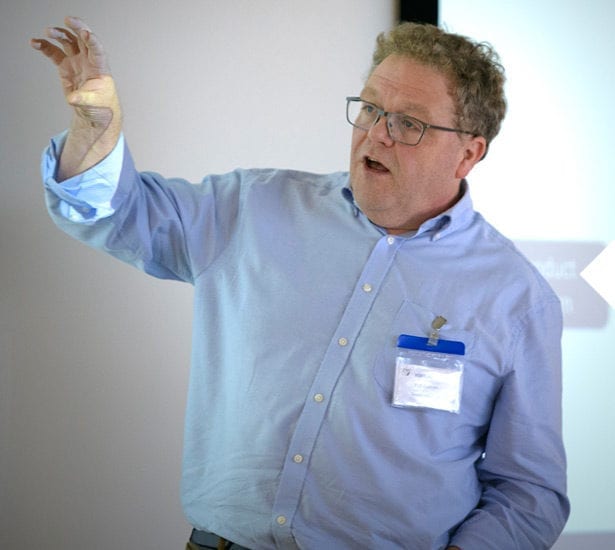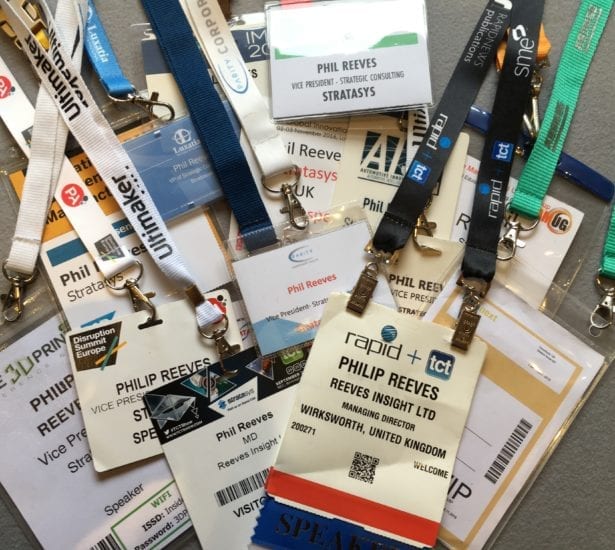 A UNIQUE INSIGHT
Phil is a thought leader in understanding the social, economic and environmental impacts of embedding metallic and polymeric AM/3DP into global supply chains.
Phil has worked on a diverse range of projects to integrate AM/3DP into many industrial sectors. From healthcare to warfare, aerospace to automotive, computer gaming to consumer goods, and from recreation to education.
CONSULTANCY WITH PROVEN ROI
Phil's clients have included many global fortune 500 companies such as Nike, GE, Danone, IBM, BMW, Tata, Boeing, BAE Systems, Merlin Entertainment, Virgin Atlantic, Sony, Unilever, FedEx, Carpenter, Johnson & Johnson and Philips, along with investors such as HSBC, Jeffries and Bank of America. Phil has also worked closely with other leading consulting organisations including Bain, BCG, Accenture & McKinsey.
In 2019 in recognition of his global contribution towards AM/3DP adoption by industry, Phil was appointed Honorary Fellow of Additive Manufacturing Strategy at the University of Nottingham, UK.